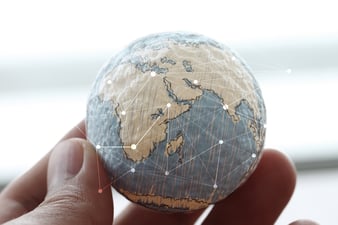 Over the past year, there has been a significant amount of research conducted on the challenges of meeting the workforce demands as we approach 2020. There is no doubt that organizations will face significant human capital challenges globally over the next five years. One of the core issues emerging from this research is the critical role that HR has, can and should play in this human capital planning process.

Organizations globally are facing change and transformation in ways they have never experienced before. The importance of having highly skilled employees ready to meet competitive challenges and accelerate business growth has never been more important to organizational sustainability and peak performance than it is today. Human capital is being viewed from the lens of value creation and is now a strategic imperative. While the issues of human capital development are a core HR responsibility, the research shows that HR's voice is not being heard as loudly as it should and that HR often does not have a seat at the table.

We have just completed a blog series dealing with the issue of HR's Seat at the Table. During the course of this blog series, we have surveyed our readers to see how their views of HR compare with the findings from the recently released global research. Not surprising, there is a close correlation between the two.

We invite you to download the global business of HR survey results to better evaluate your organization's HR and prepare it for the talent demands of Workfit 2020.