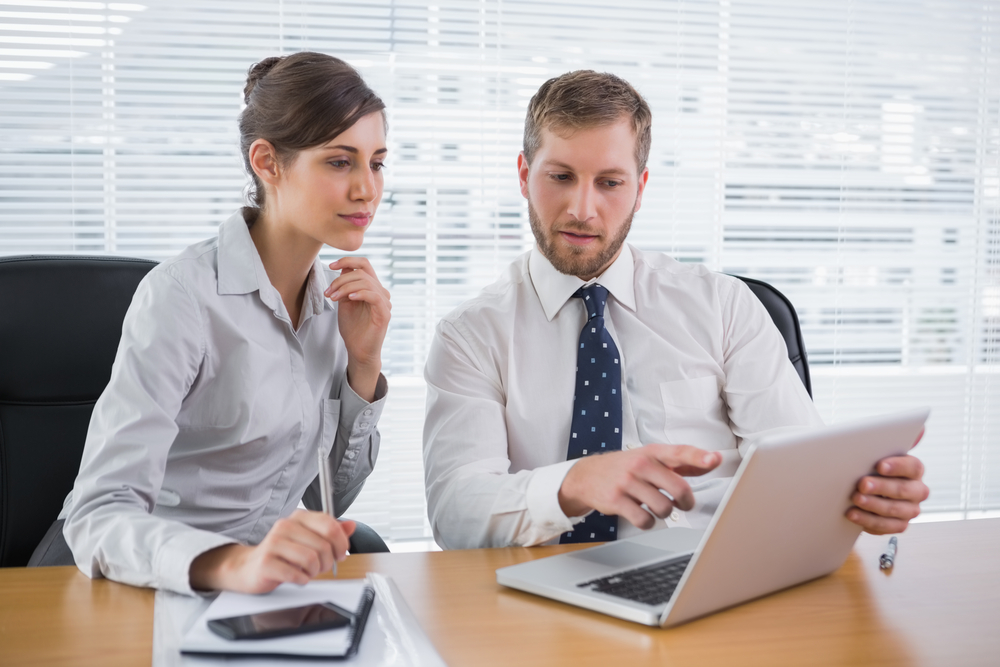 As you prepare for a robust performance review discussion with your employee, you will likely encounter at least one of the following situations:


That's not my job
The employee who should be doing more tasks but has conveniently reshaped their job to include the functions they enjoy doing and eliminate the functions they don't like or don't know how to do
It takes two people to do one person's job
The employee who has the knowledge and skills to perform the tasks and responsibilities of the full job description but doesn't have the confidence to do those tasks and responsibilities at 100%, on their own, without constant reinforcement from the manager or other employees.
The helicopter manager syndrome
The employee who can perform their tasks and responsibilities when the manager hovers over them, but the minute the manager stops hovering, the caliber of the work slips again. This employee can do the job, but either can't or won't sustain peak performance on their own.
What do all these employees have in common? They are all busy doing work but, when measured against the the job description benchmark, they all fall short of ideal performance.

In a recent meeting with managers, we were discussing the elements of conducting a successful performance review meeting and the following questions came up:
How do we hold an employee accountable for increased performance?


What if the employee thinks they are doing a great job and doesn't agree with us?


How do we keep the conversation from going around in circles and not achieving consensus or agreement on performance standards?