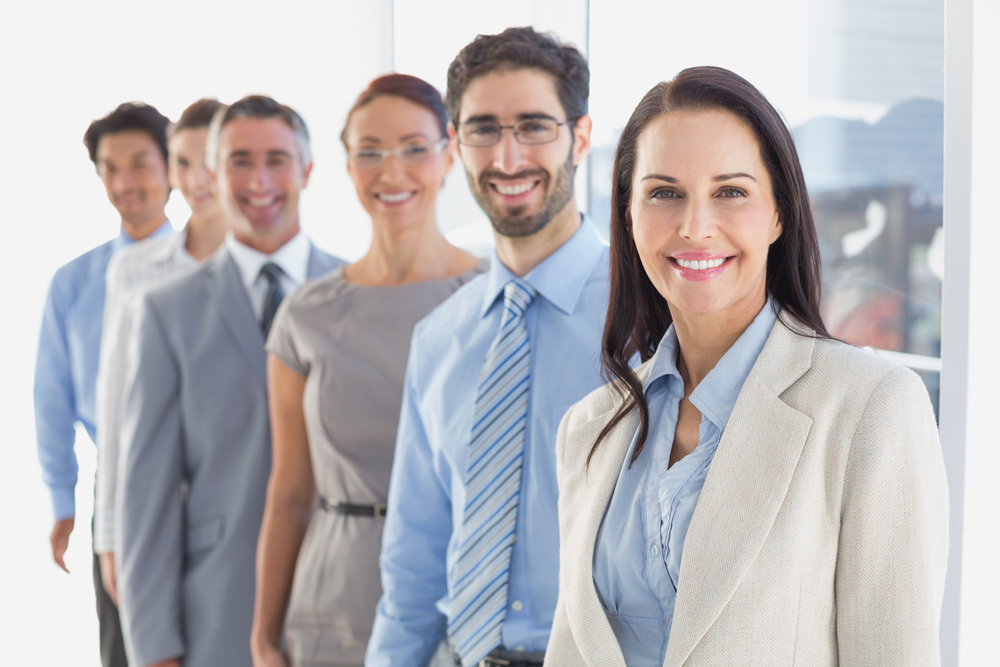 What is HR's Business and How Does it Contribute to the Business?

What is the real role and contribution of HR? The thread of people development within organizations is wrapped around the fabric of business. So what is the golden thread that unites business and people development?

In a series of blogs and online discussions, we will help facilitate and accelerate the delivery of solutions to weave the golden thread of HR into the fabric of the business. Mike Smith and Carolyn Dare from LTSglobal.com and Joanne Flynn from Phoenix Strategic Performance will engage with you to address the themes that underpin the essence of HR.

What are the critical issues that keep business leaders awake at night?