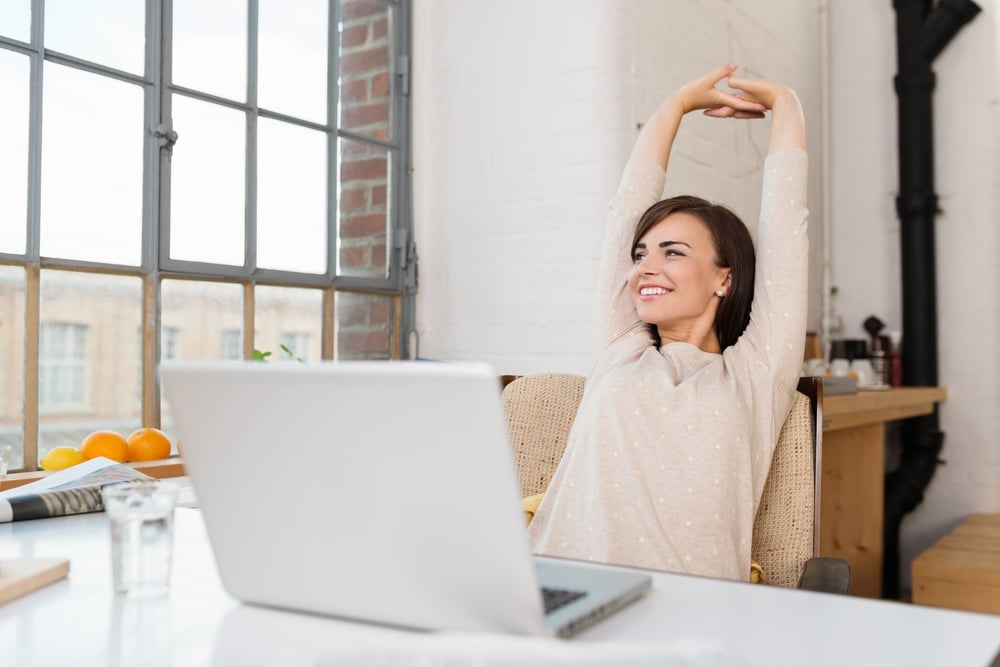 So, now your employees want to continue to work remotely. Let's take a look at the pros and cons from both the employee and employer perspective.

In response to COVID-19 and quarantine restrictions, many employees were forced to work remotely. A situation that would have once seemed inconceivable, has now become a reality. As many employees have started to now return to the office, what are the pros and cons of working remotely?

From the Employee Perspective:

Pros of Working Remotely
Working remotely really suits my lifestyle.
I can get my work done so why do I need to go back to the office? I have flexibility about when I put my 8 hours in.
Why does the company need to spend money on office space? I can work from anywhere. Why don't they give me the money instead of using it for a facility?
Can't I work part-time from home and part-time in the office?
I really like not having to get dressed up for work.