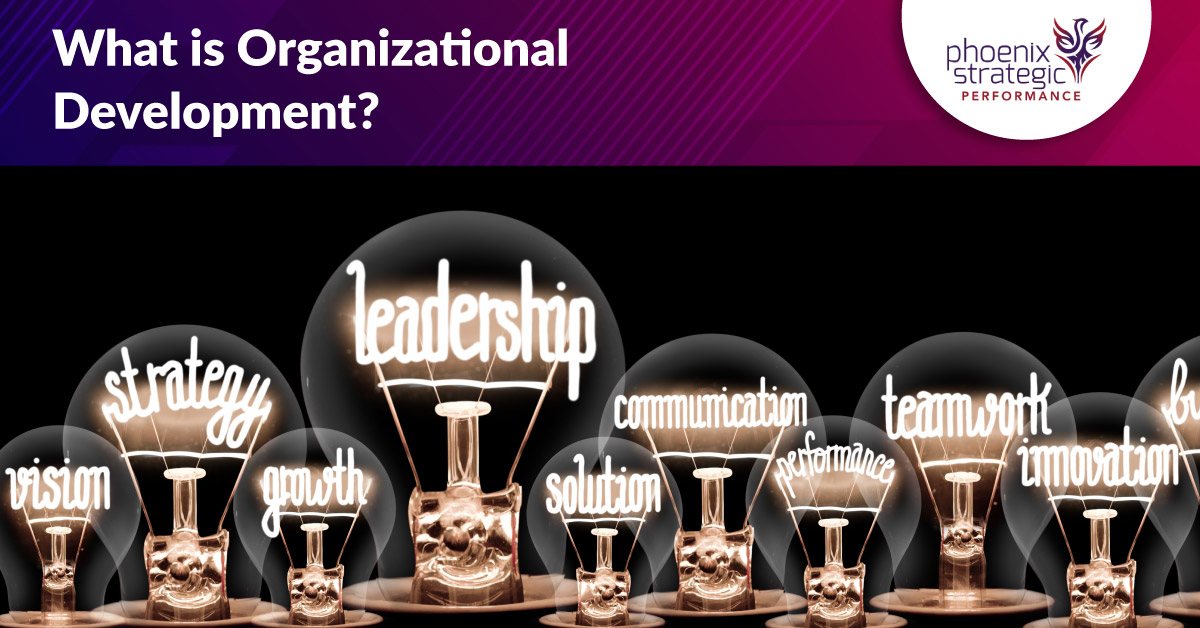 Organizational development, or OD for short, refers to the process of improving an organization's overall effectiveness and efficiency through planned interventions. It is a long-term effort aimed at enhancing an organization's capacity to achieve its goals and objectives by fostering a healthy and productive work environment. OD is a complex field that involves various disciplines, including psychology, sociology, economics, and management. It is rooted in the belief that an organization's success depends on the performance of its people, systems, and processes. Therefore, OD seeks to improve these elements to enhance an organization's overall effectiveness.


The process of OD involves a range of activities, including data collection, analysis, and feedback. It requires a deep understanding of an organization's culture, values, and goals. The following are five of the critical components of organizational development:


Change Management:
OD is a process of change that can be challenging for organizations. Change management is a critical component of OD that helps organizations effectively navigate through the process of change. It involves identifying the need for change and assessing the risks and benefits associated with it. Developing a plan for change requires a detailed analysis of the organization's current state, future goals, and available resources. Once a change plan has been developed, it's essential to implement it in a way that minimizes disruption and maximizes the likelihood of success. This may involve training employees, communicating effectively, and providing ongoing support throughout the change process. By effectively managing change, organizations can achieve their goals and improve their overall effectiveness.