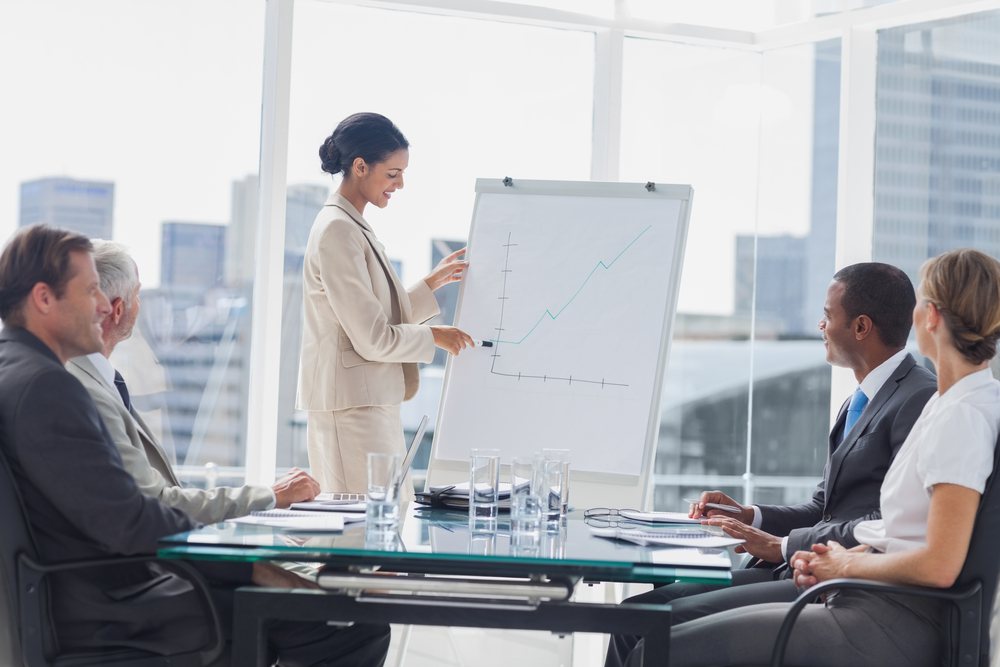 HUMAN ASSET MANAGEMENT STRATEGY AND THE CONTINUOUS IMPROVEMENT LOOP


Why do organizations invest time and effort into continuous process improvement and stop there? When the responsibility for continuous process improvement is driven by people, shouldn't there also be an aligned Human Asset Continuous Improvement Loop for the people who drive the process?
How often do the following questions come up?
Why aren't my people coming up with solutions to problems they encounter?
Why can't employees see beyond the next step?
Why isn't the quality control / assurance function as proactive as it should be?
What has happened to the disappearing skills of:

Trend Spotting?
Problem Identification?
Problem Solving?
Critical Thinking?

Why aren't people planning, recommending and thinking about business impact analysis?