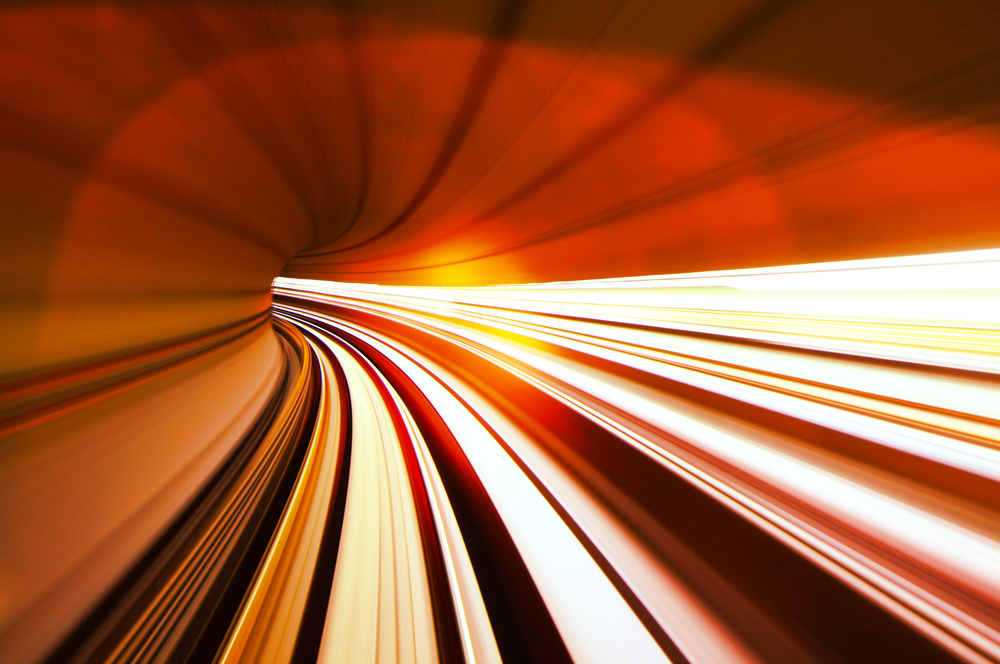 Increase Success with a Multifunctional, Disciplined Sales Methodology

The sales function is the front line of the marketplace and is strategically critical. Keeping the sales function aligned with strategic goals will significantly impact growth.


Because we are focused on WHAT, WHY, and HOW information, it is imperative to have a strategic sales methodology approach that is multifunctional and multifaceted – requiring many layers of information. Here is a breakdown of the PSP approach to accelerate your sales growth, focusing on the layers of information needed to implement and sustain a disciplined sales methodology.