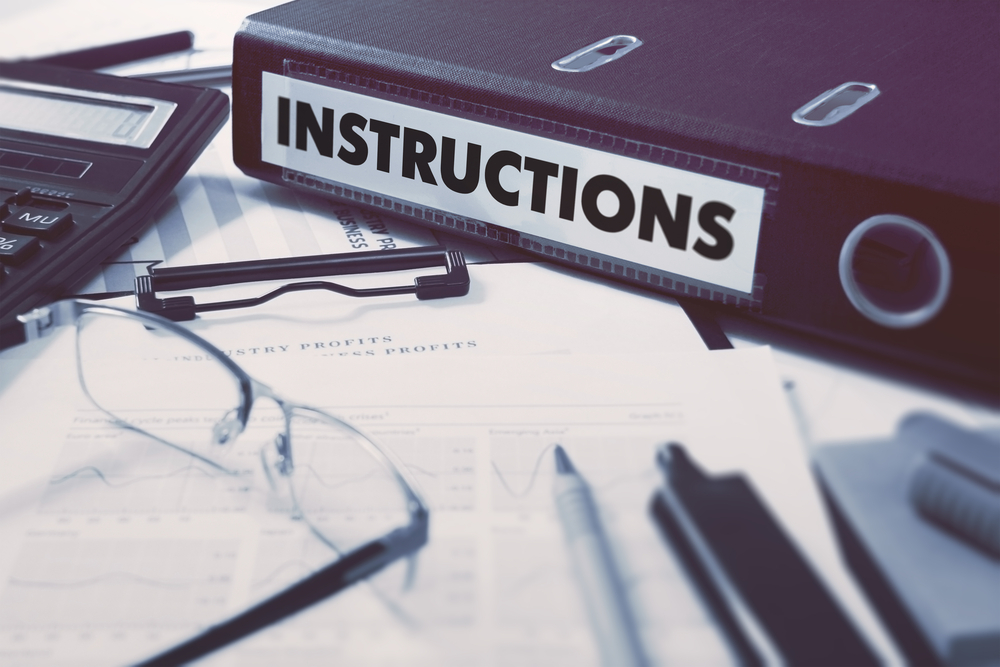 The employee handbook may be underestimated, but it is certainly strategic!

This question predictably comes up when I speak with company management, often because the Employee Handbook is seen as moderately useful but not on the top of management's priority list. Why is that? Because often the Employee Handbook:
Isn't current
Doesn't cover the full range of issues
Isn't specific enough to be meaningful
Isn't given to new employees
Isn't used by management

However, one thing is for certain, when something goes wrong in an organization, the following happens:


From the manager's perspective: Managers look to the Employee Handbook for guidance and protection from liability.


From the employee's perspective: Employees look to the Employee Handbook for guidance, protection from liability or loopholes created by omission or ambiguity.