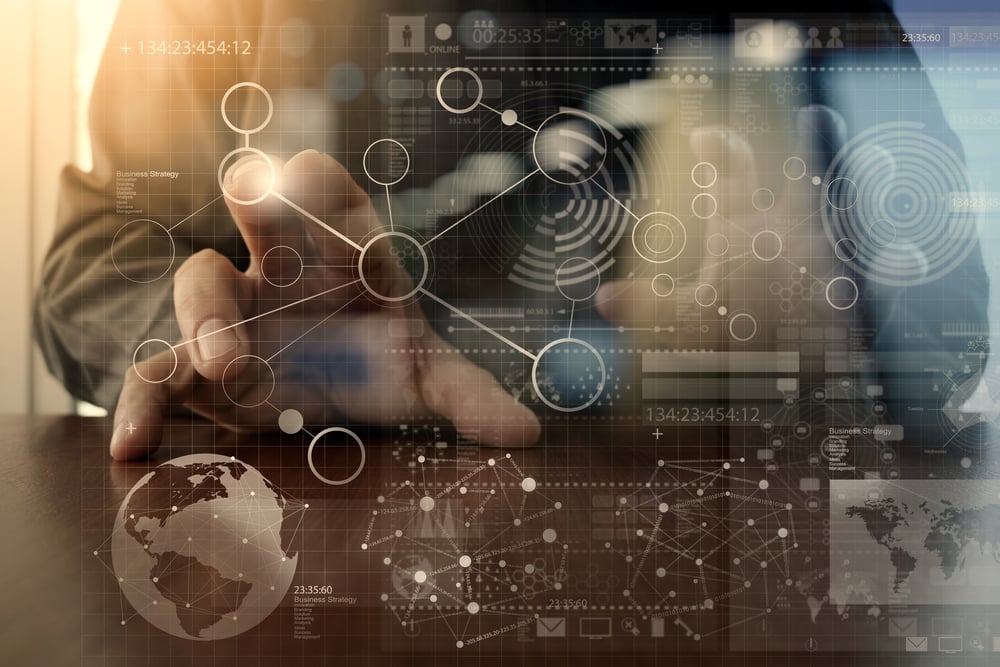 You may have the right processes in place and you may have your IT needs covered right now, but do you have all the right people in the right roles to position your IT organization for:
Future organizational needs?
Future technology needs?
Future competitive advantage?
Company growth acceleration?
Maximum corporate profitability?

Background
IT organizations have grown so quickly over the past 3 decades, and in the grand organizational lifecycle, technology is a relatively new corporate discipline and is still evolving. In addition, IT organizations have grown very quickly with increasing demands being placed on finite people and financial resources. All too often, IT is considered a cost center rather than a strategic business growth center. The cost center perspective has put cost constraints and people pressures on IT at a time when demands are growing, as all organizations are becoming tech companies (Fortune Global Forum, 2015). We see that with all these conflicting demands and constraints, IT organizations are running just to stay in place, surviving rather than thriving, living under organizational yokes that are diametrically opposed to strategic business growth objectives.