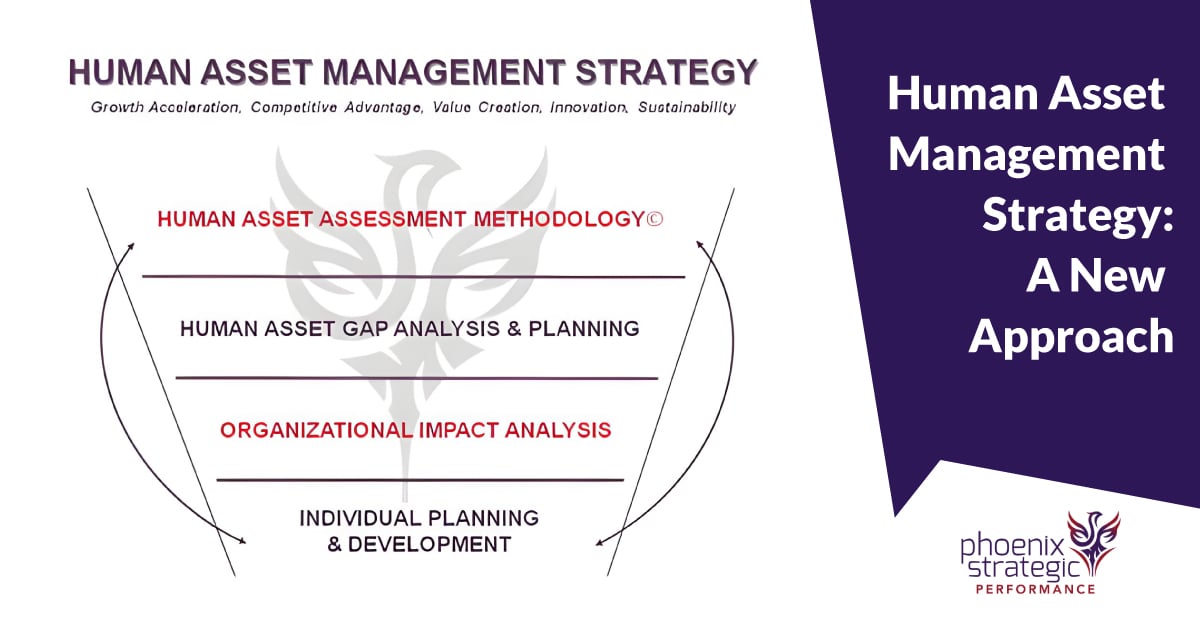 A critical question for today's leadership: Are your employees appreciating in value, maintaining their value, or declining in value?

Businesses consistently refer to employees as "their most valuable assets." However, when we look at how organizations view employees, many fail to deliver on that mantra. Employee management continues to be based on models developed in the late 20th century. Along with outdated employee management models, we see Human Resources struggle to transition from organizational operations, support, and compliance to a true strategic partner role.

In that role, Human Resources must drive Human Asset Management Strategy (HAMS) to encourage leaders to shift their approach to the critical element of success - employees.