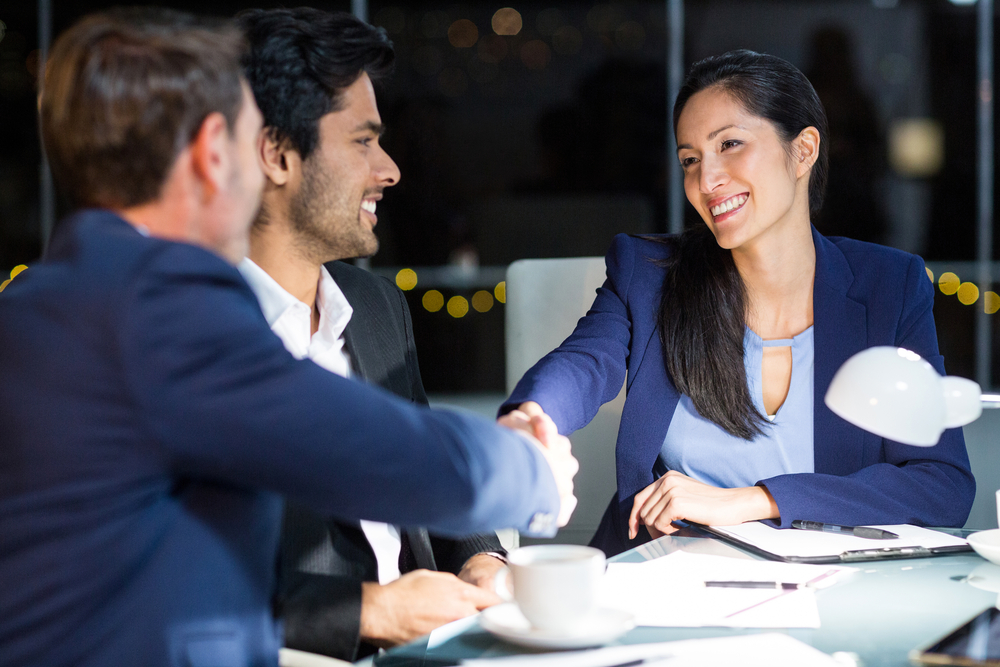 Have you been feeling "stuck" lately? Perhaps you're the ambitious type, and you've been working in a dead-end job. Maybe you love what you do, but you want to improve your financial situation by going after a big promotion. Or perhaps you have an entrepreneurial spirit and dream of working for yourself while traveling the world or spending time with your kids. Whatever the case may be, there are many ways for women to improve their careers and change their lives all at the same time.

1. Update Your Resume
Whether you want to change careers or apply for a big promotion at work, you'll definitely want to make sure your resume is in top shape. When updating your resume, try to condense your skills and work experience to one page. That way, recruiters and hiring managers can skim to find your most important skills and experiences at a glance. You might also look online for resume templates that can enhance the professional look of your resume while guiding you through the resume creation process. Resume templates can help you choose the perfect eye-catching color scheme and layout for your resume. They'll even guide you through the process of entering your work experience, skills, and other information to help your resume stand out from the crowd.