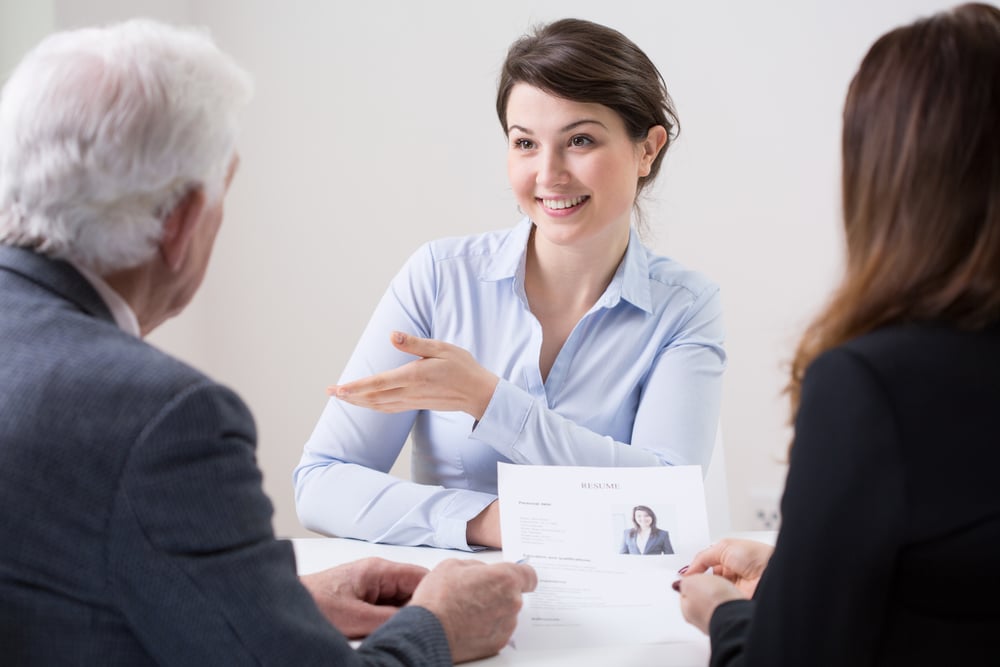 Take Up the Job Description Challenge
Can a simple and often overlooked job description really 'bullet proof' your organization? If job descriptions are used strategically to align the organizational goals and results with the individual efforts of the employees, they should. In order to do this, you need to review the following Job Description Checklist to assess:


Job Description Checklist
Are your current job descriptions really as robust and strategically focused as they need to be?
Do your employees and you have a clear understanding of their jobs and their accountability at a detailed level?
Does your organization have a robust and honest employee assessment process driven by the detailed job description? The assessment process should be completely aligned to the job description and used accordingly. If not, what are you assessing employees against?
Is your organization committed to manage and monitor the job description, assessment and employee development process to ensure all efforts are aligned, optimal and focused on strategic initiatives?