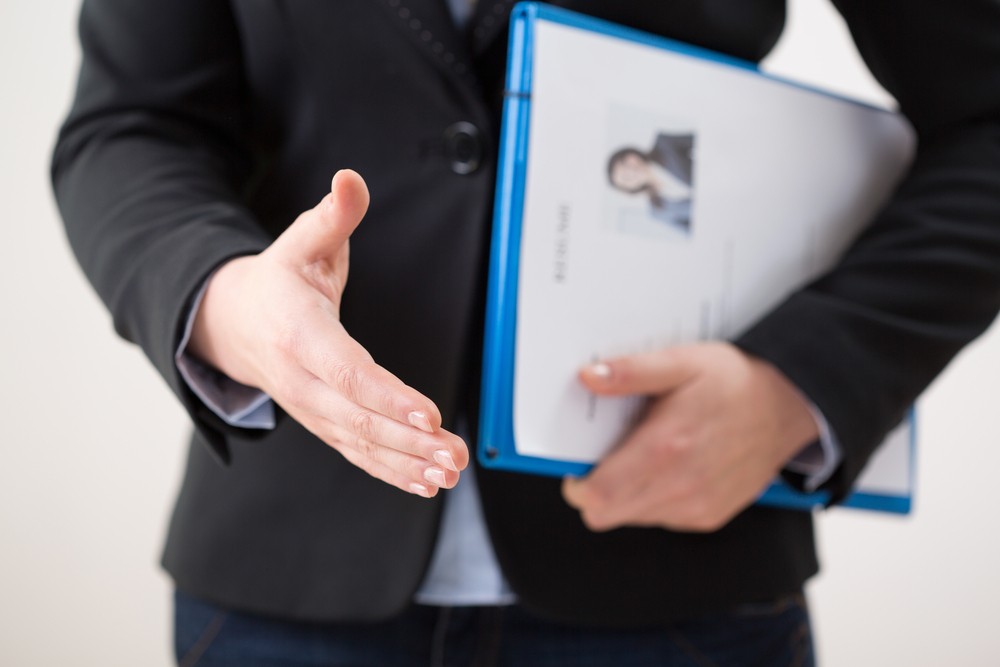 Guest Blog: What It Takes to Find the RIGHT Candidate.
How many times have your hired a candidate, and then found out that the candidate was missing the right skill set? Hiring the right person for the right role at the right time is a strategic organizational responsibility. It starts with developing a detailed role benchmark that includes role responsibilities and competencies / capabilities for the role. This benchmark become the springboard to take a deep dive into a candidate's background, looking for evidence and examples that align with the role benchmark.
Since inbound marketing has become so important to many organizations, I felt the below guest blog by Elyse Flynn Meyer would have a direct application to many organizations.

So, You Want to Hire an Inbound Marketing Expert (excerpt)

4 Questions to Ask to Make Sure You're Hiring the Right Inbound Marketer to Join Your Team by Elyse Flynn Meyer

"Finding candidates to fit the niche marketing roles that require an expertise in inbound marketing can be very challenging. Traditional marketing and advertising techniques are taught around the globe in colleges and universities, but unfortunately, inbound marketing is still not a discipline that graduates know when they enter the professional workforce. After graduation, individuals are typically not ready and able to directly jump into inbound marketing roles that require extra training to get fully on-board and learn how it integrates into an overall marketing strategy. The scarcity of digital marketing training, and more specifically, inbound marketing training, can make it all the more difficult to find that perfect inbound marketer for your team. We see this issue over and over again while working with organizations that want to practice inbound marketing, but either don't have the talent on their team to support the initiative, and / or don't have the budget or desire to work with an external inbound marketing agency.