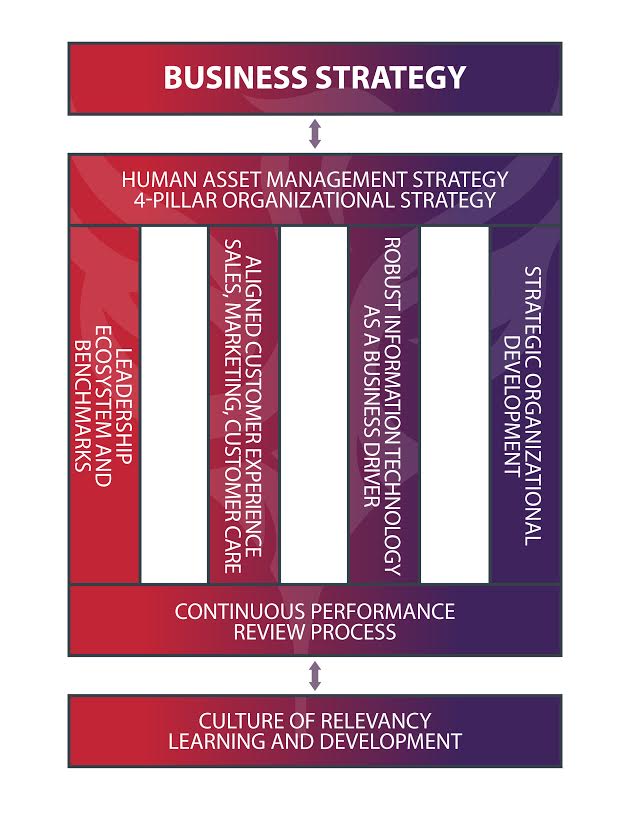 I'm often asked, "What's the difference between the concept of human capital and human asset management strategy?" When we discuss human capital, it is often described as:
the collective skills, knowledge, or other intangible assets of individuals that can be used to create economic value for the individuals, their employers, or their community.
a measure of the economic value of an employee's skill set. This measure builds on the basic production input of labor measure where all labor is thought to be equal.
Most definitions of human capital still focus on skills / people as they exist in an organization today. Human asset management strategy (HAMS) focuses on the following:
Conducts a current assessment of people and their skills today
Attaches a trending component to the assessment for today and tomorrow to determine appreciation or depreciation
Develops a human capital gap analysis between today and future human capital needs
Evaluates productivity and associated costs
Creates an organizational impact analysis for near-term, mid-term and long-term effects and risks