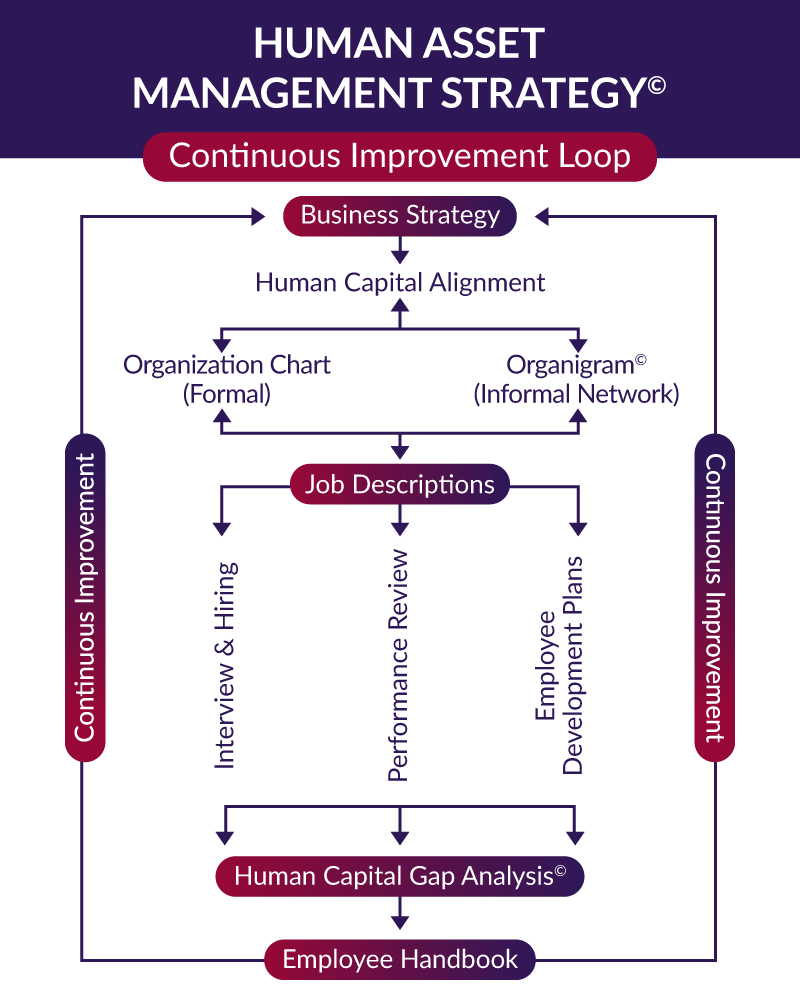 Would you build a house without a sturdy foundation? When I speak with start-up-to-growth companies about how they value robust organizational structures, the first response is typically, "We don't want to introduce anything into our organization that makes us look like big, old-fashioned companies."

I can understand their sentiment, however, by simply dismissing anything that appears to be 'big company focused', are you eliminating fundamental best practices that work for all organizations. The trick is to introduce the best practices that create a good structural foundation without introducing the additional layers of bureaucracy that can negatively encumber a start-up-to-growth company. So how do you manage the proper balance?


Here are 6 Organizational Structures Your Company Can No Longer Do Without
Step 1: A CURRENT ORGANIZATION CHART
Every organization that has more than five people needs an organization chart. The organizational chart captures how the organization is structured, who reports to whom, and who is functionally responsible and accountable for each task. When a company is small, people often wear many hats. They are busy doing a lot of different things, but likely not accountable for specific functions. A company without an organization chart is potentially an entity that is busy but chaotic and focused on getting things done now with a potential accountability gap.