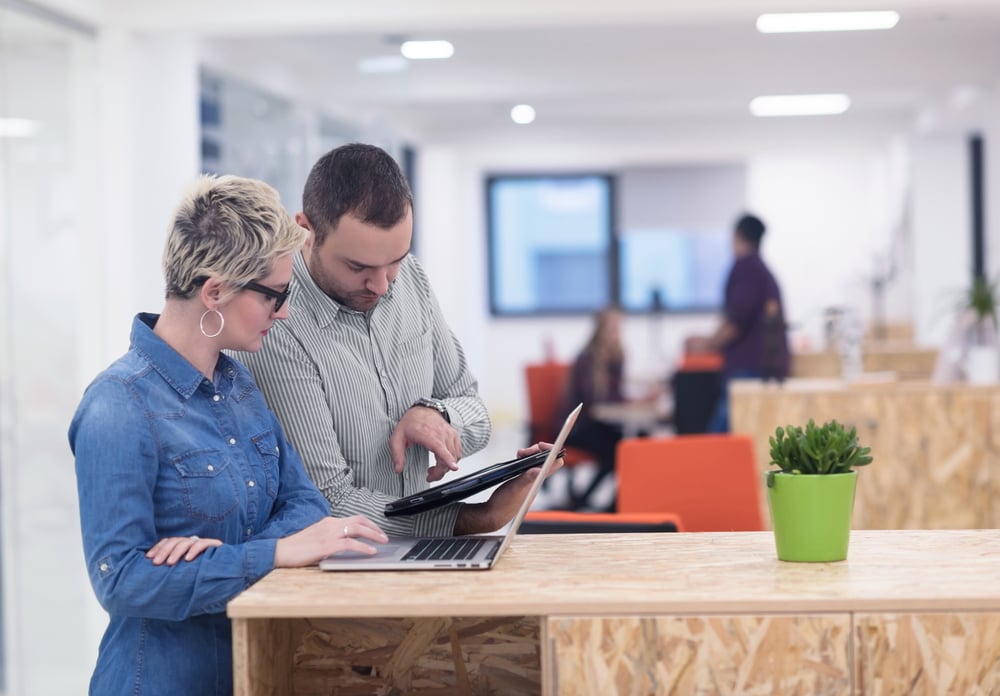 A start-up to growth story – the very definition of continual change



'What got you here, will likely not get you to where you are going!' In the world of of start ups, these words should resonate with every founder /owner / executive team. In our recent Case Study: It's Time for GrowUp to Grow Up, we discussed the changes that a tech start up, or any start up, goes through in the early stages. Change permeates every facet of a start-up organization, as it:
develops product

takes product to market

hires new people beyond the original group

adapts to the demands of bankers and financing


Literally, every day can represent a change that needs to be anticipated, understood and responded to. But somehow, the start up community often thinks they are exempt from the demands of change because they believe themselves to be the disrupters or agents of change, and therefore, different from other organizations. In addition, they believe that change issues are reserved for those organization that are older, bigger or more status-quo driven. They couldn't be farther from the truth. Why? The very nature of a startup is steeped in change.